Do you ever find it getting hot with all of the computers in your office?  Do you also have windows in your office that lets in the radiant sunshine?
If you answered yes to both of these questions, we have a great solution for you.  Solar Film!  LLumar Solar Film can cut up to 85% of heat coming into your office.  This helps your air conditioning work more effectively so that it can cool spaces easier (your hot cubicle with the computer :)).
Solar control window film also helps cut glare so that you don't need to wear sunglasses in your office or have to adjust your chair to see your screen.
Some companies,  do not want or are not allowed to have reflective window film, but still want to reduce heat.  We have those products too!!  We offer a clear window film that will cut out heat and glare without changing the outside appearance of your building.
Hot areas can effect employee performance as a French Bank, Société Générale, discovered.  After applying a clear solar control window film, they saw immediate results in the air temperature and performance of their employees.  European Window Film President, Dave Cox, stated the following:
"The solar control window film was installed in just two days, providing instant relief for the employees of Société Générale, while respecting the external appearance of Zurich's very first high-rise building. We would encourage other corporations to follow the example of Société Générale, and investigate how the window film can work to increase energy efficiency and improve their own worker productivity."
So if you are receiving numerous complaints about heat from your employees or tenants, please call us today for a free in-house estimate.  Not only will you save money on your energy costs, but you can increase productivity!!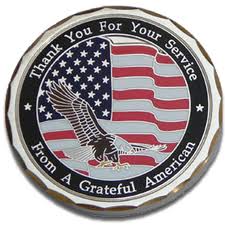 – Arizona's Sun Control Veteran