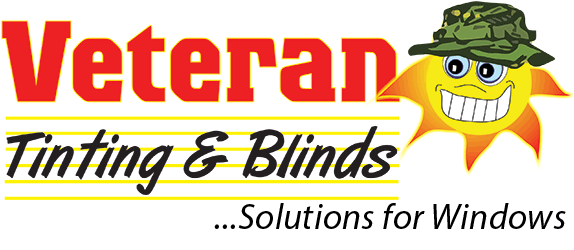 Veteran Tinting and Blinds specialize in the professional application of architectural window films.  These products are designed specifically for homes and businesses.  We have worked with the same window film since 1988 and it is the only product we recommend to upgrade the performance of your glass.  Eastman Chemical Company tests and warrants window films to perform safely on the double pane and Low-E glass.  We take pride in our installations and have never had a call back for poor cuts, debris, or bubbles left behind in the film.  These are your views and we take pride in every window we film.
Veteran Tinting and Blinds is also your source for Affordable Window Treatments like window blinds, shades, window coverings, shutters and window treatments all at affordable pricing and easy ordering. Schedule a free in-home consultation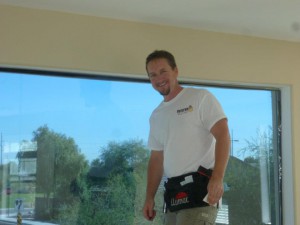 Veteran Tinting and Blinds is a locally-owned, family-owned, service-disabled veteran-owned and operated small business ready to help you with any size residential or commercial project.  Please read our reviews on Yelp and Google as well as our customer review page on our site to see what customers have to say.  Check out the comments on our Facebook page as well as *lots* of pictures on our site, and Facebook.  There are many window film dealers offering many products in Arizona and we strive to be one of the best.  Our friendly service and quality of work exceeded expectations.  Our company is licensed, bonded, and insured.  Minnesota native, 4yrs USMC and we can pass a criminal background check.  Most of our business comes from referrals.  We will work hard for you so that you will be comfortable if there's ever a chance to refer us!
Veteran Tinting and Blinds, LLC is licensed, bonded, and insured
Residential and Commercial ROC 282086
Listed with PORA and SCHOA
Listed with APS and SRP – commercial rebates
Member: Surprise Regional Chamber of Commerce
Member: International Window Film Association
Member: International Facility Manager Association
Member: US Green Building Council
Certified: Service Disabled Veteran Owned Small Business
Certified: Safety/Security film installer