Make a Statement With Commercial Window Film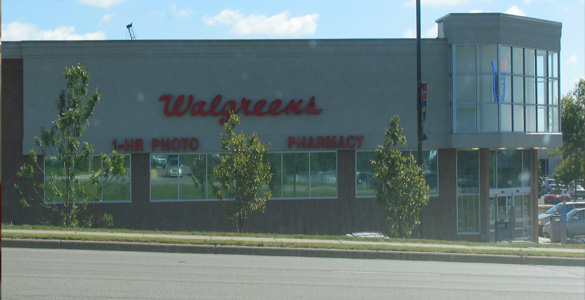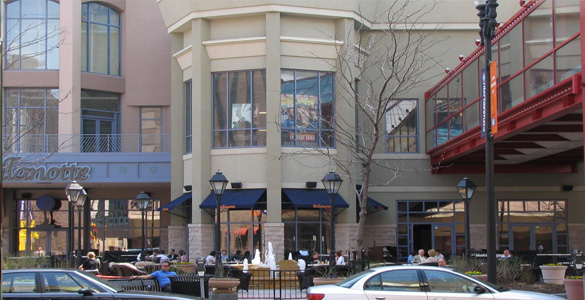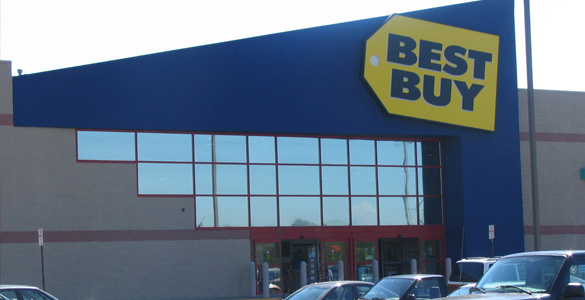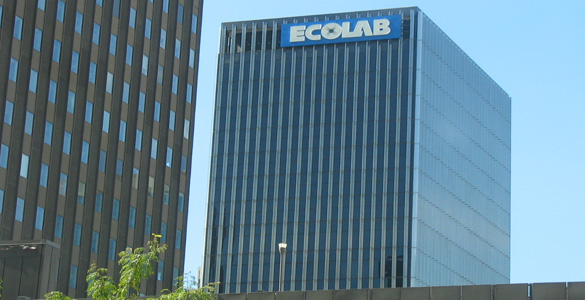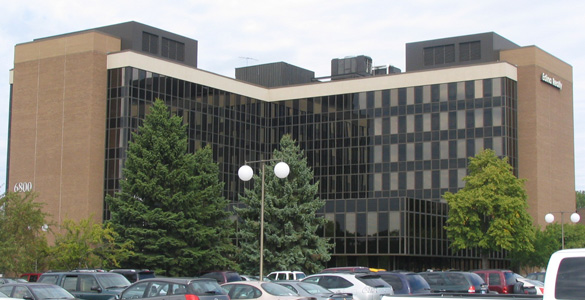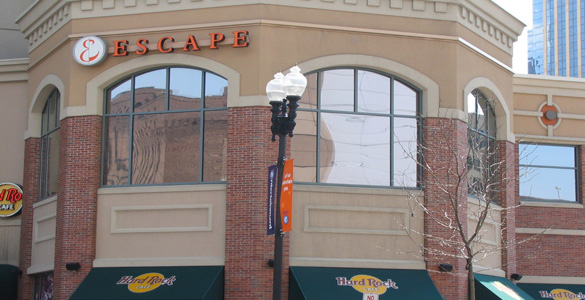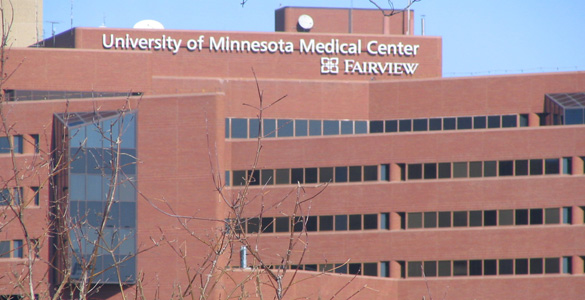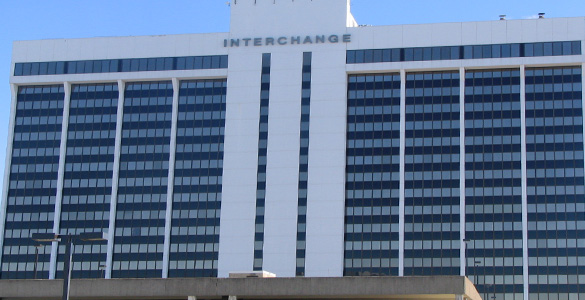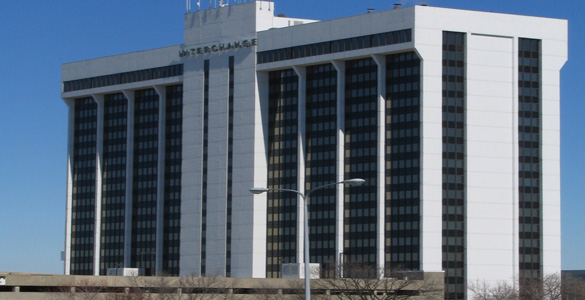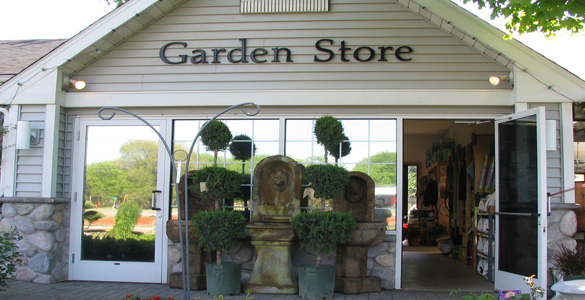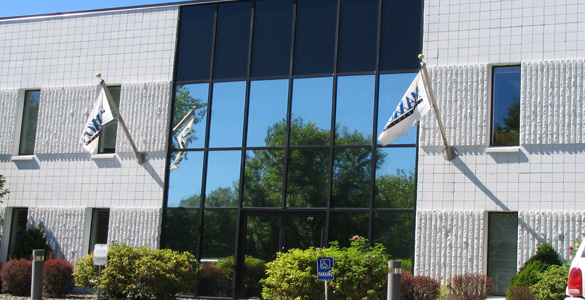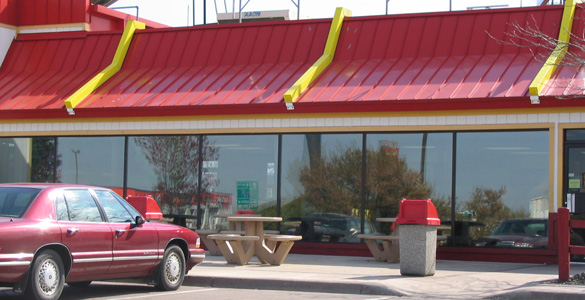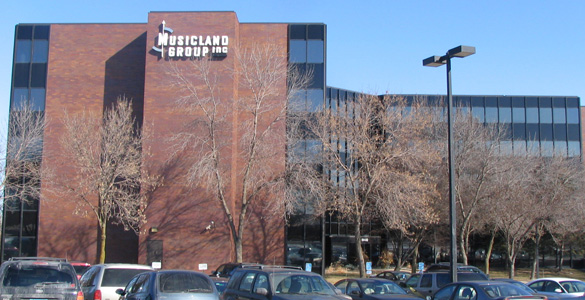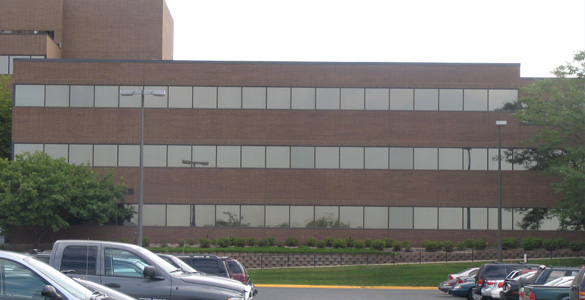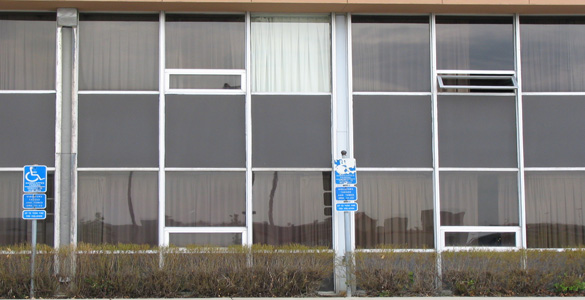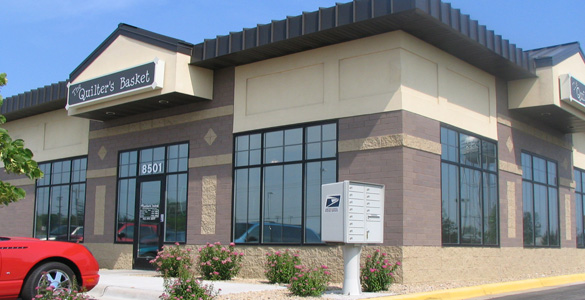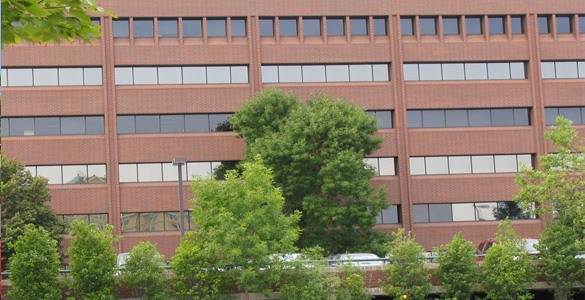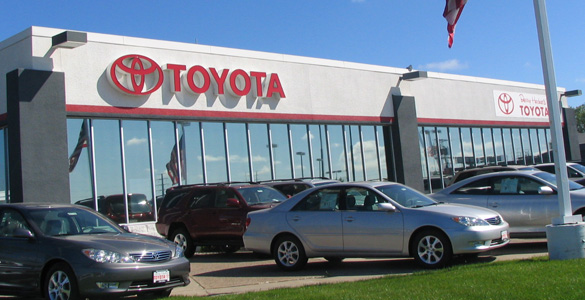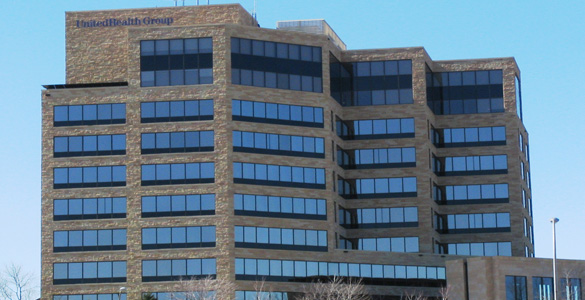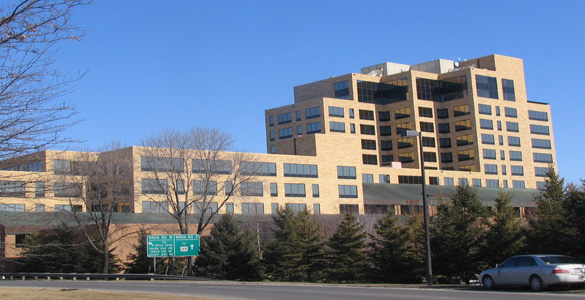 Is Your Building Energy Efficient?
The U.S. Department of Energy estimates that one-third of a building's cooling load is from solar heat gain through windows, and nearly 75% of existing windows are not energy efficient.
How Window Film Works
Made from tough polyester laminates and bonded coatings, Energy Saving Window Films:
Reduce solar energy heat gain by up to 85%
Block 99.9% of damaging UV rays
Improve occupant comfort by reducing heat and glare
Low-E (low-emissivity) films improve insulating properties for year round savings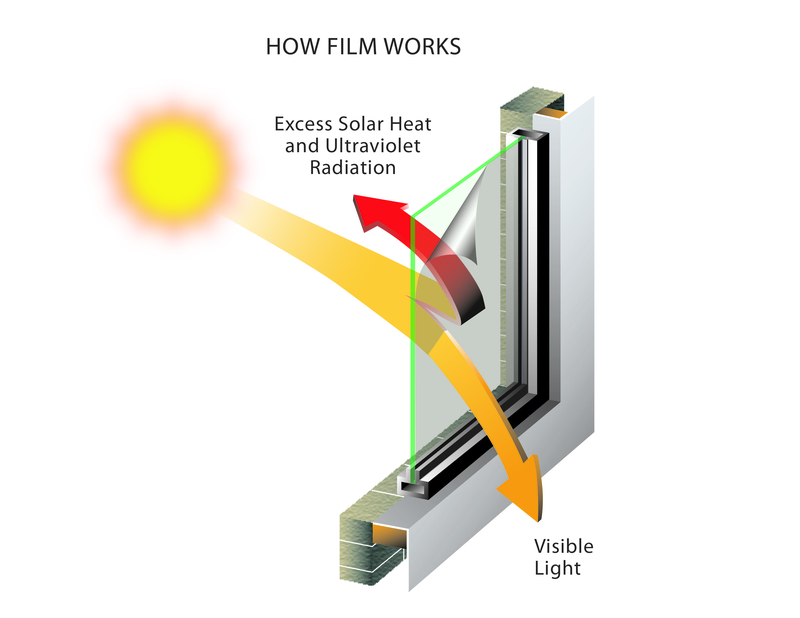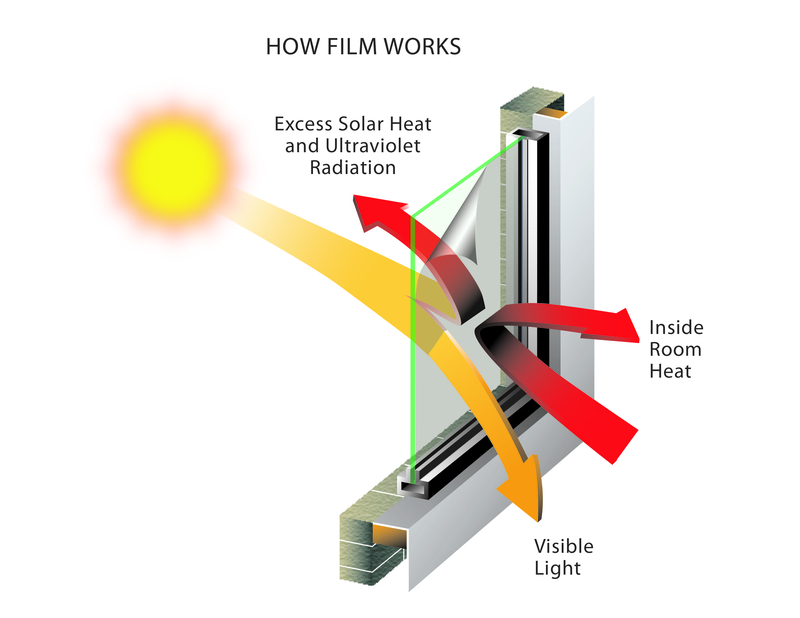 How Low-E Film Works
Significant Savings. Rapid Payback. Smart Investment.
Energy Saving Window Film and Window tinting can boost the performance of any glazing system, significantly reducing energy consumption and peak demand. Professional energy audits estimate that buildings retrofitted with energy saving films and window tinting could realize annual energy savings as high as 15% with improved HVAC efficiency, reduced carbon emissions and an average payback within three to five years.
The Beauty of Privacy
Our high quality designer window films and decorative window films will help you add privacy to private spaces while making a bold design statement. You can replicate the premium look of sandblasted glass, create unique patterns, add color, or intricate layered designs – all without sacrificing natural light or aesthetics. It's the perfect balance between function and style, making it ideal for almost any application. From residential to commercial, retail to hospitality, the possibilities are endless.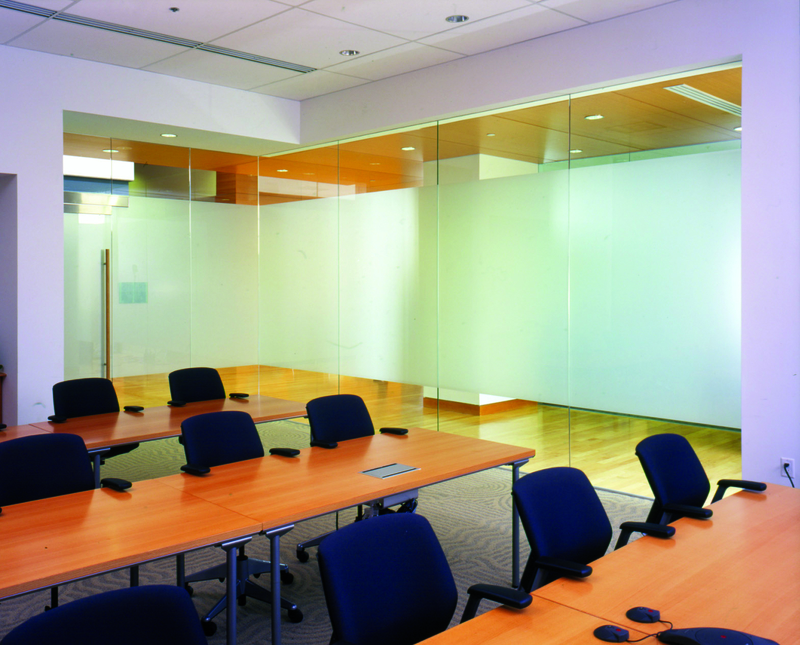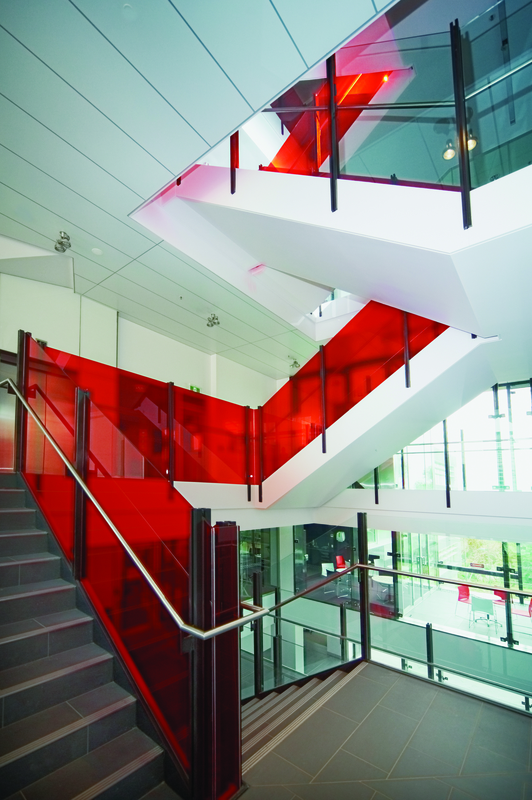 The Value of Flexibility
A fraction of the cost of designed or etched glass, Our Designer Window Film can be cut to virtually any design, and is often installed in less than a day. It is virtually maintenance free, resists fingerprints, and can be cleaned as you would any other window. Then as business needs or design tastes change, it can be easily replaced.
We offer endless possibilities for bringing new life to existing properties. Choose from an array of vibrant colors, patterns and textures, including:
Colors: Red, yellow, green, blue, bronze, white, black, silver, and frost
Patterns: Squares, dots stripes, and bands
Finishes: Matte, translucent, opaque, and textured
Combine colors to create virtually any hue. Overlap patterns to create a signature look. Select a finish to diffuse or focus light, or even block it entirely. No matter what your design challenge, we can deliver an affordable, practical and unique solution with stunning results.
Call Us For a Free On Site Estimate @ (623) 570-5585