Decorative Films Bring Design, Light & Vision Control to Glass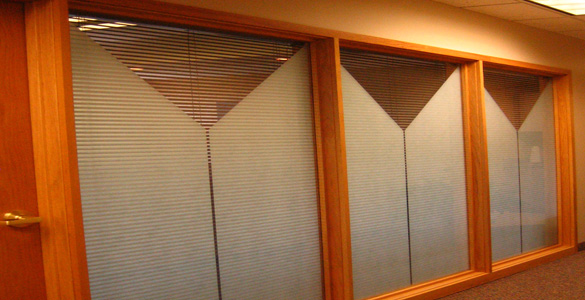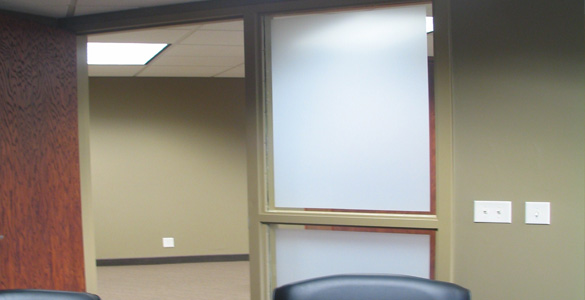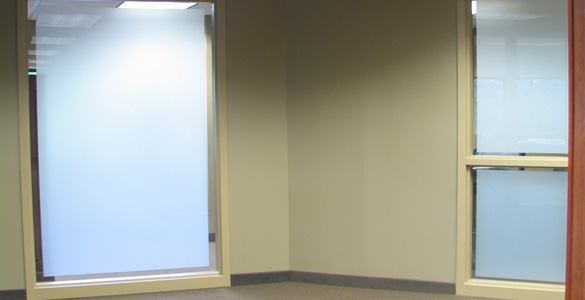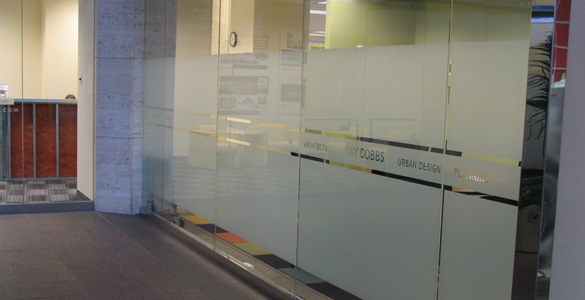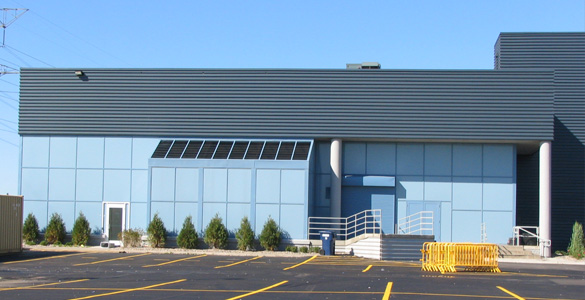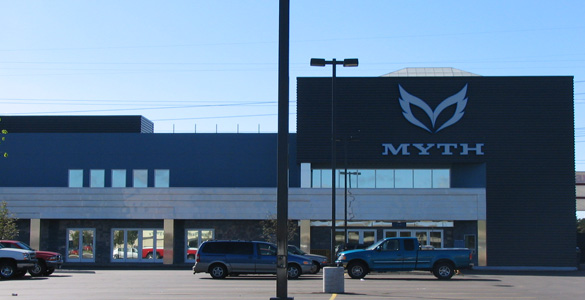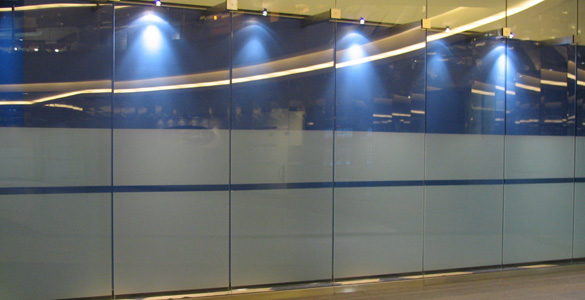 New processing techniques have allowed for the creation of Decorative Privacy Window Films. These products are taking the market by storm. Interior decorators, contractors, residential & commercial window installers are embracing these designs with open arms.
Internal & external partitions, privacy & security windows, panels, dividers, screens, doors, special effects, decorative & architectural glass are enhanced with Decorative Films.
Our Designer Window Films are available in multitudes of different patterns and shades and are easily removed and replaced to update the appearance at a later time. Now any flat glass surface can be turned into a work of art, be it an office, restaurant, den, bathroom or child's room. Designer Films diffuse light without appreciably cutting down the ambient light. As a result, any existing window can be converted to privacy glass in a multitude of attractive patterns.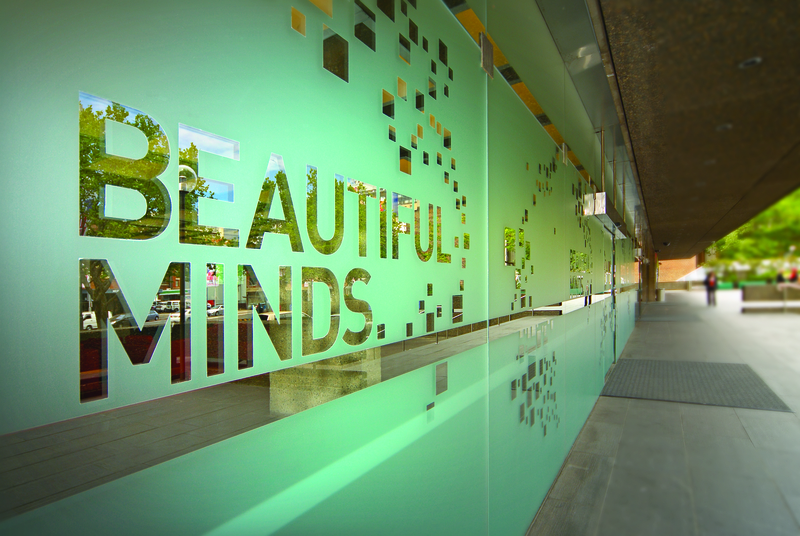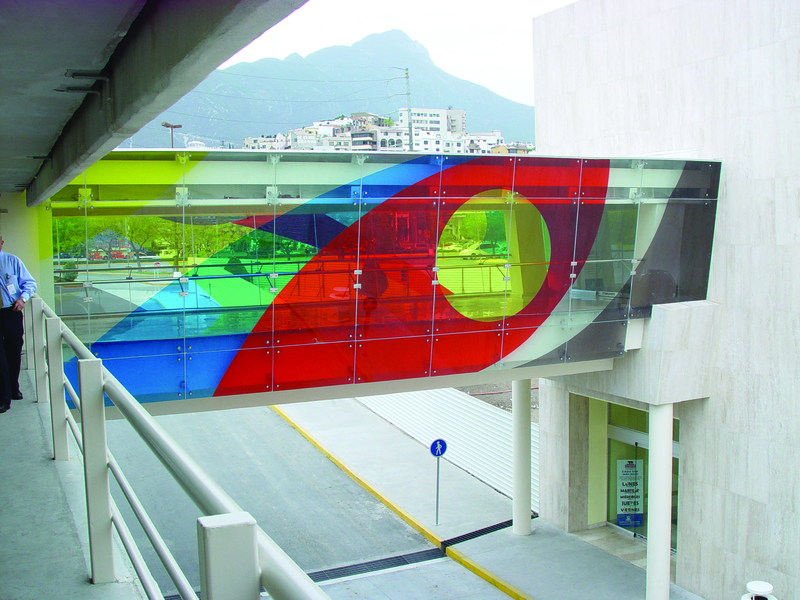 Designer Films will give your front door glass or skylight glass panels a decorative look, create a sensational bathroom screen or design an attractive room divider with an embossed and engraved look at a very affordable price. Our Decorative film comes in an outstanding selection of styles to create a unique feature in your home or business.
Join the many industries that are already using Decorative Privacy Film on their glass booths, room dividers, conference rooms, windows, doors, screens and mirrors, because it is durable, cost effective, looks great and also provides an increased safety factor and varying degrees of privacy.
Market Sector: Public, private buildings & offices, banks & insurance, airports, train & boats, stations, restaurants, stores, hospitals, theaters, residential, museums, art decoration & furniture.
Decorative Films Bring Design, Light & Vision Control to Glass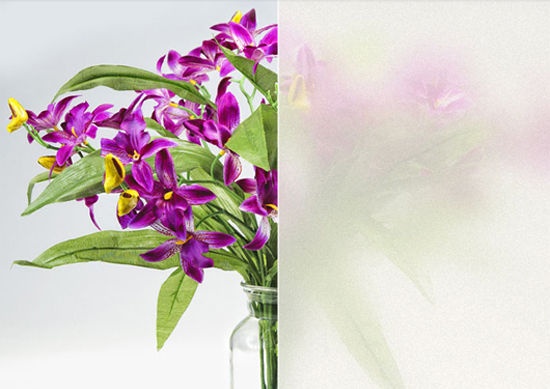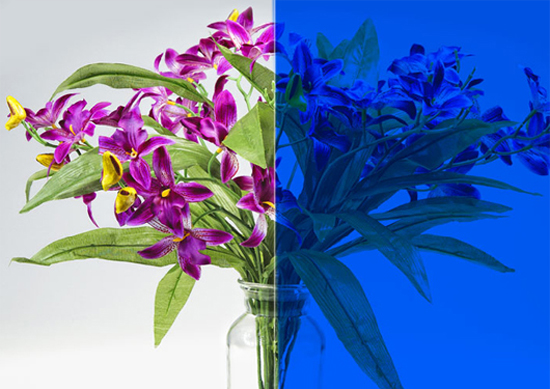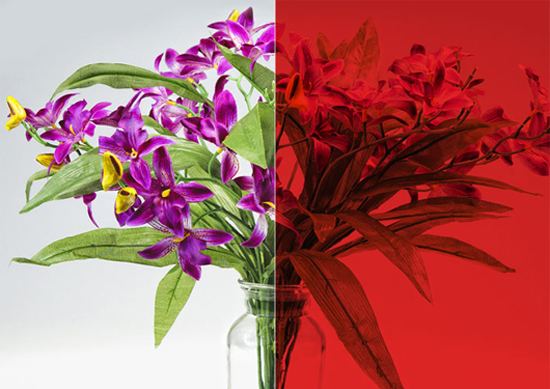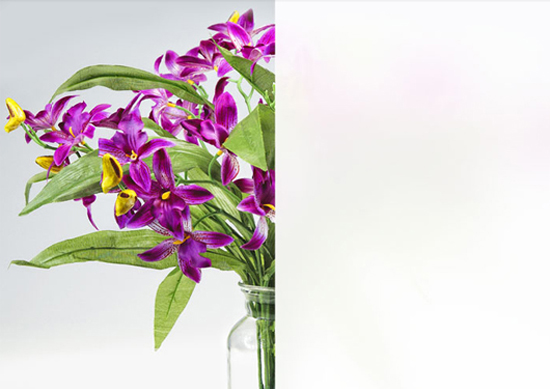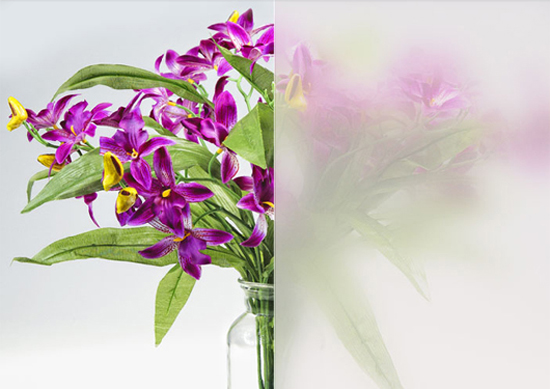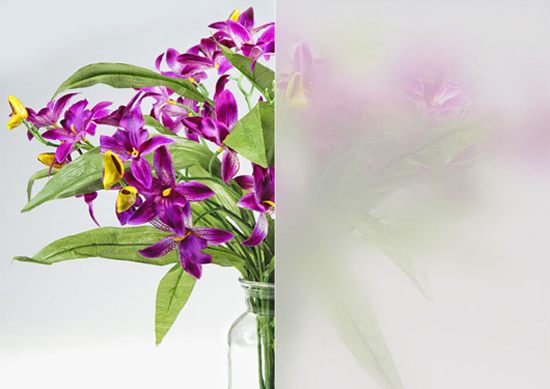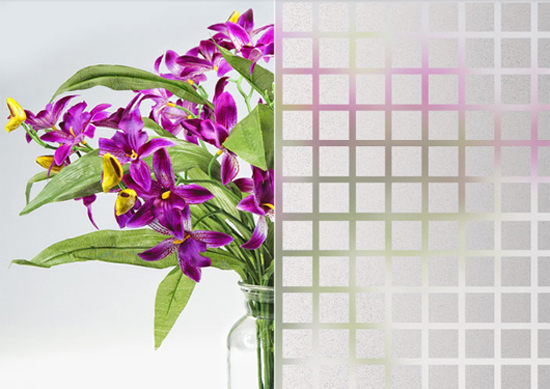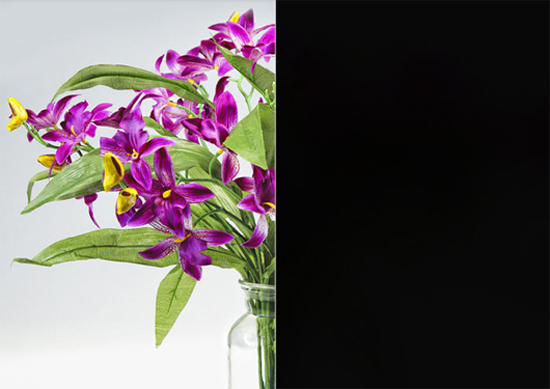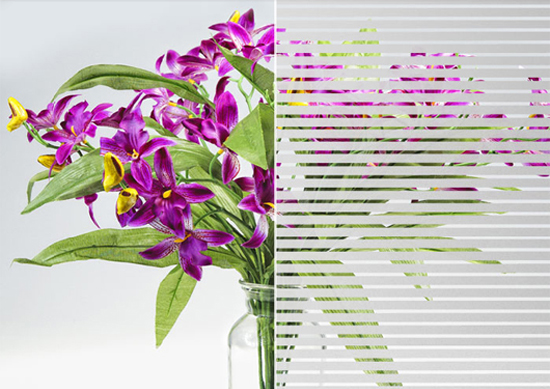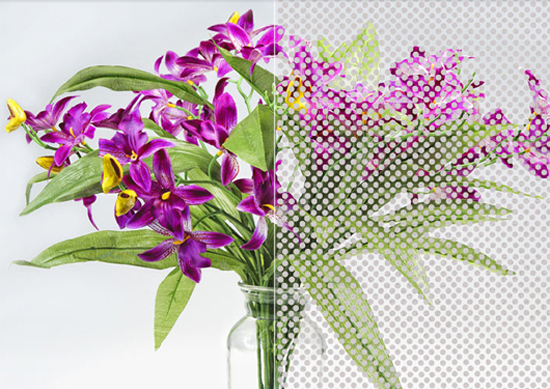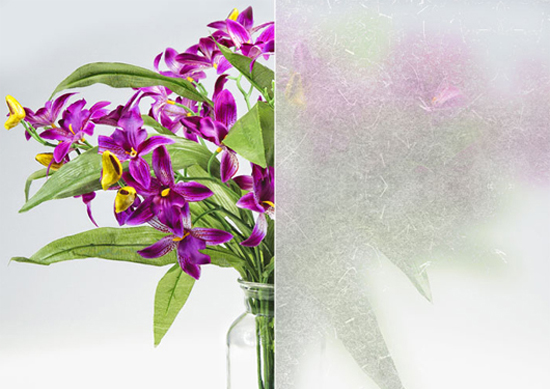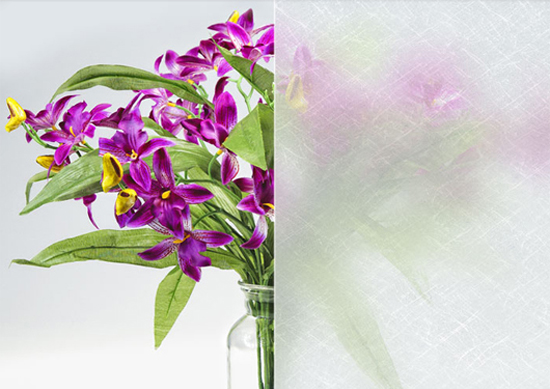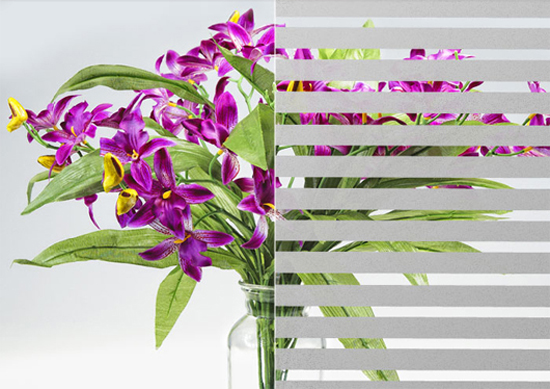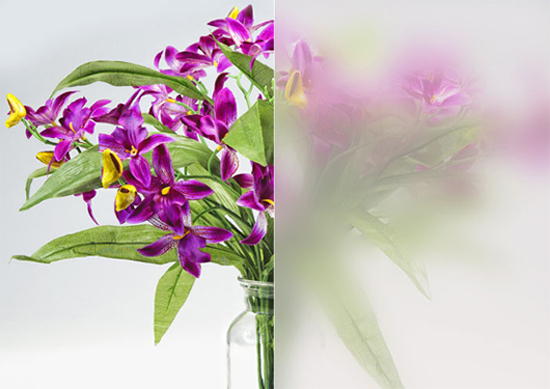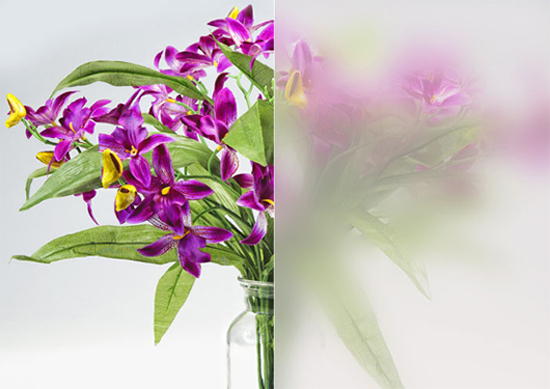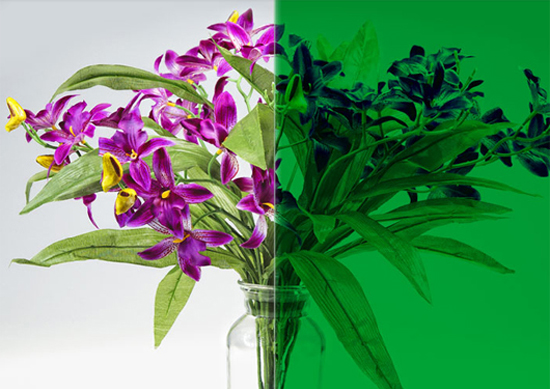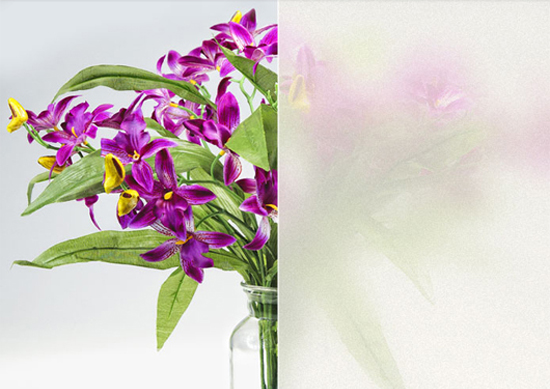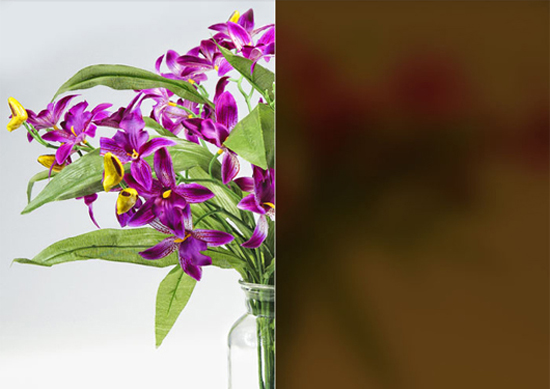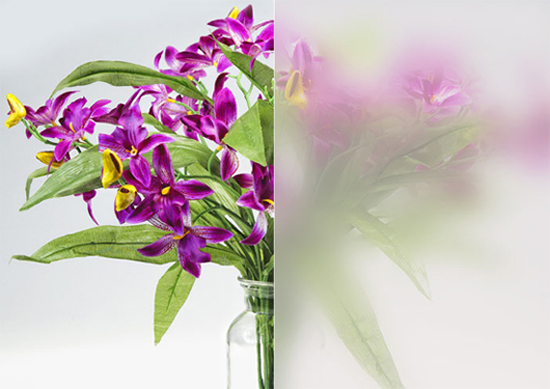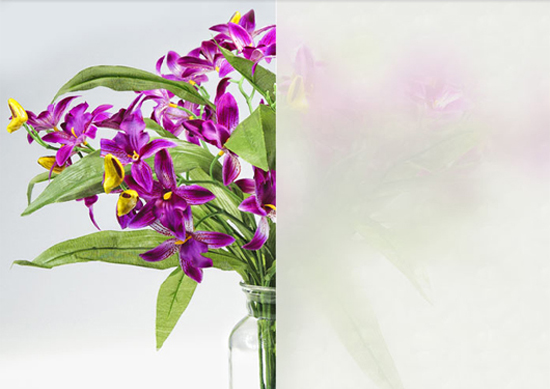 Call Us For a Free On Site Estimate @ (623) 570-5585