Halloween is over….
Let the sales begin!!!!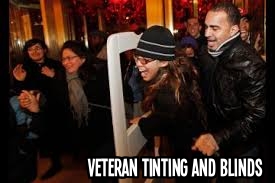 If you mention this blog beginning Nov 1, 2013 through Dec 31, 2013, you will receive 10% off your estimate!!
Are you a Military Veteran?  First, thank you for your service! Second — you already get 10% off all year round, so mention this blog and that you are a Veteran and receive an additional 5% off (total of 15%)
BONUS – If you install more than 100 sq feet of our LLumar Dual-Reflective film by Nov 30, 2013 , you will also receive a $50 rebate from our parent company – Eastman Chemical
Thank you all for a wonderful 2013 and hope your holidays are festive and fun!
**Discounts apply ONLY to residential and commercial window film — not automotive, blinds, shades, or shutters**