Getting Fed Up with Sun Glare in Your Home?

LLumar and Vista Window Films can not only help cut the heat, but can also REDUCE THE GLARE from 20-90%!!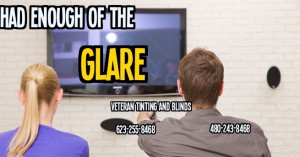 Let us help you Save Money of your cooling costs, Save Your furnishings and interiors from Fading, ALL while REDUCING the GLARE!