New domains for http://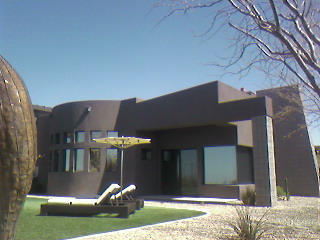 www.VeteranTintingandBlinds.com.
Residential window tinting film has been on the market since the 1960's. Still, many people think home windows tinting is not available. Car tinting and home windows tint are similar in concept, however window tint residential from some manufacturer's will not bubble or change color and you can clean it like a regular window. GlassTintingAZ.com offers free estimates and 10% discounts for veterans. Please take a minute and visit a link, "like" my Facebook page and follow me on twitter. Summer is coming and you can help people find me. Thank you for your time and for your social networking power!