Warning
: array_key_exists() [
function.array-key-exists
]: The second argument should be either an array or an object in
/home/veterani/public_html/wp-content/plugins/nivo-slider/nivo-slider.php
on line
1572
Automobile Window Tinting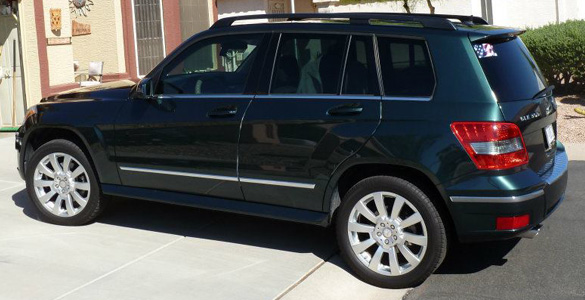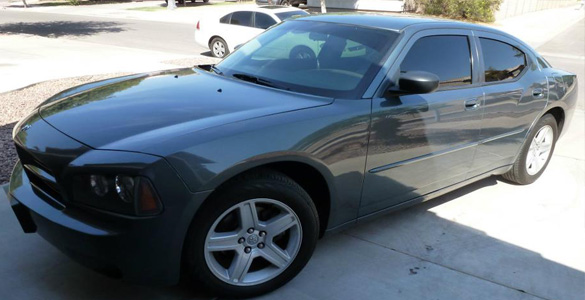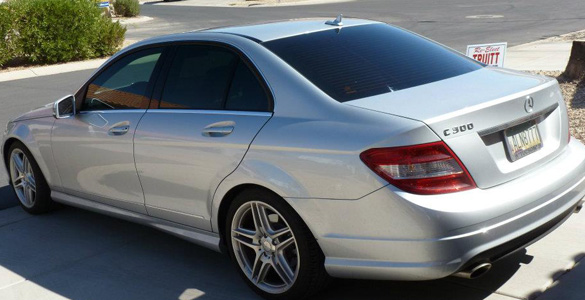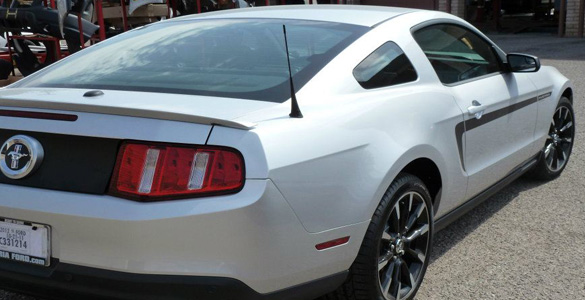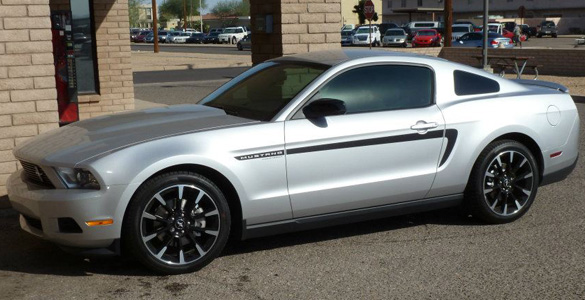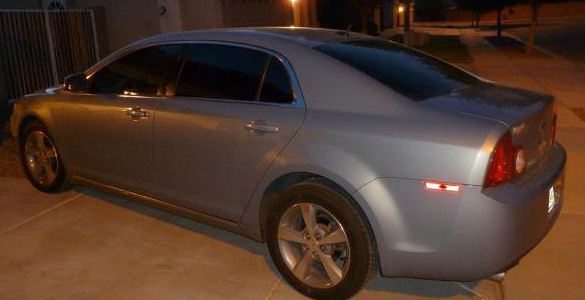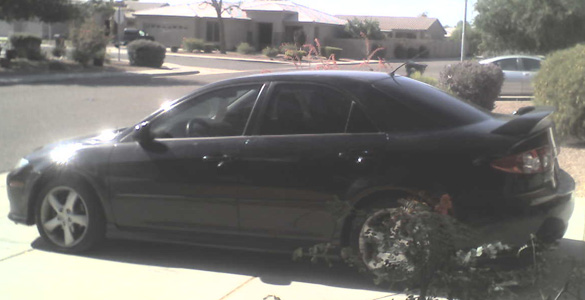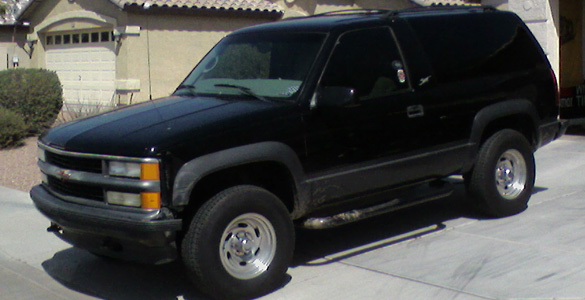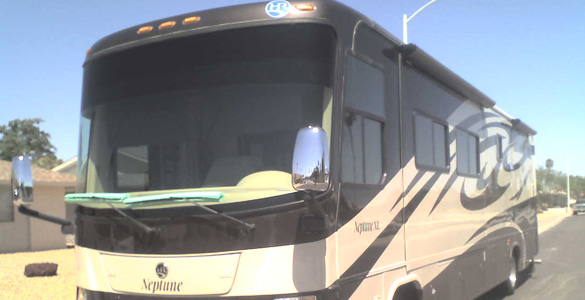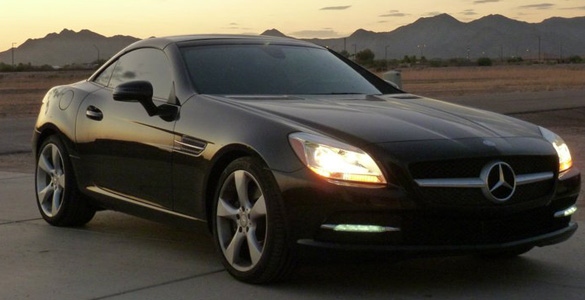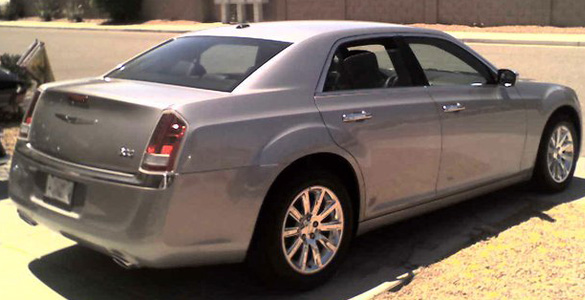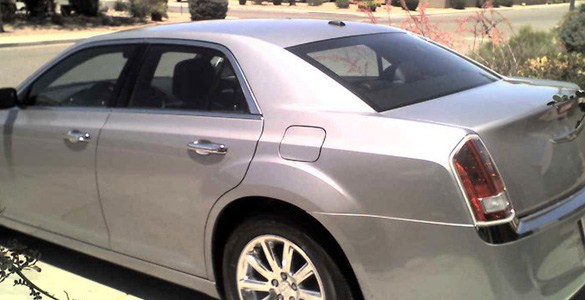 Veteran Tinting and Blinds installed automotive window films and window tinting is engineered to enhance your vehicle's appearance, provide the performance you demand, and protect your investment. Known for their quality, color stability, and patented scratch-resistant coating, LLumar window films and window tint are durable and virtually maintenance free.
Automobile window tint maximizes your cool factor in more ways than one. Window tint blocks heat, reduces glare and helps reduce interior fading. Window tinting creates a look that allows you to rev up the style. LLumar Air 80 is also available to block heat without the tint. A ceramic film that is used to block over 40% of the heat without blocking the light. It can be used on windshields, semi-tractors and emergency vehicles to provide UV and heat protection.
Car and Truck Window Tinting is the most economical way to protect the interior of your vehicle while providing privacy and security to you. We offer a lifetime warranty will all of our car tint films. At Veteran Tinting and Blinds, we are LLumar authorized installers and we use the best tint to make sure your experience with us will be one that will make you want to tell your friends about.
Call Us For a Free Estimate @ 1-623-570-5585